Building Security
Our extensive range of security equipment can protect a wide array of facilities and includes access control, intrusion alarm monitoring, integrated photo badging, elevator control, CCTV integration, intercom, system integration, UPS systems, and integrated wireless networks.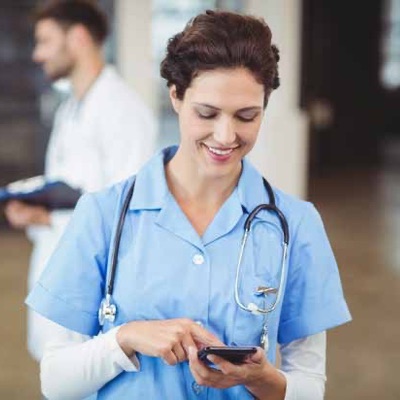 Communications
In addition to the fire alarm, fire sprinkler, building security and signaling products & services we offer to the healthcare market, we also support that sector with nurse call systems, emergency call, wander prevention, asset tracking, access control, emergency voice paging, intercom, commercial sound, time keeping, management reporting, redundant configurations and central station monitoring.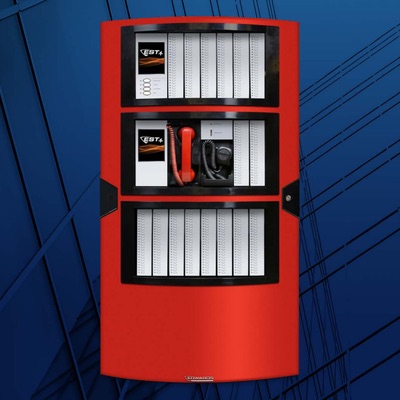 Fire Alarm Systems
Under our comprehensive fire product offering we include control panels (small, midsized and large), detection (smoke detectors, and heat detectors), horns, strobes, speakers and fire alarm stations, graphic annunciation, central station monitoring, thermocable, air sampling detection and gas detection.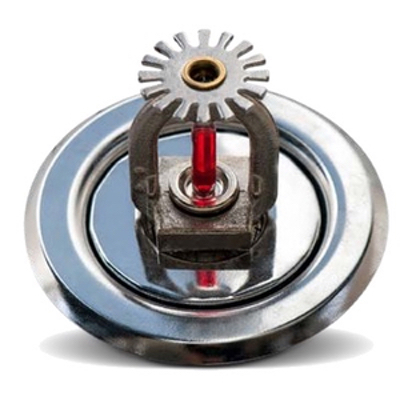 Fire Sprinkler Systems
This encompasses sprinkler design, installation & maintenance, inspections, dry and wet standpipes, fire pumps, antifreeze loops, kitchen hoods, foam systems, special hazards, backflows and off road vehicle fire suppression for the sprinkler product category.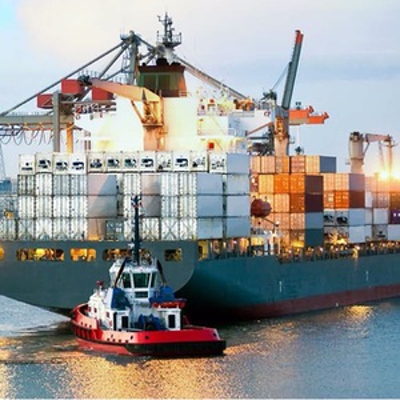 Marine Fire Systems
The unique market of Marine Fire protection is also completely covered by Troy, including fire protection systems, alarm and detection, portable and fixed fire equipment, water mist systems, self contained breathing apparatus, safety equipment, and fire hose & hydrants.
Service
Our Service technicians are extensively trained and certified to provide emergency service with sophisticated inspection tools and diagnostic equipment. Our Marine technicians are certified by Lloyd's and our equipment manufacturers to service and certify all systems and equipment.
Signaling
Under signaling products we are pleased to offer the widest array of audible signals, visual signals, hazardous location signals, clocks, mass notification systems, push-buttons, emergency lighting and exit signs.